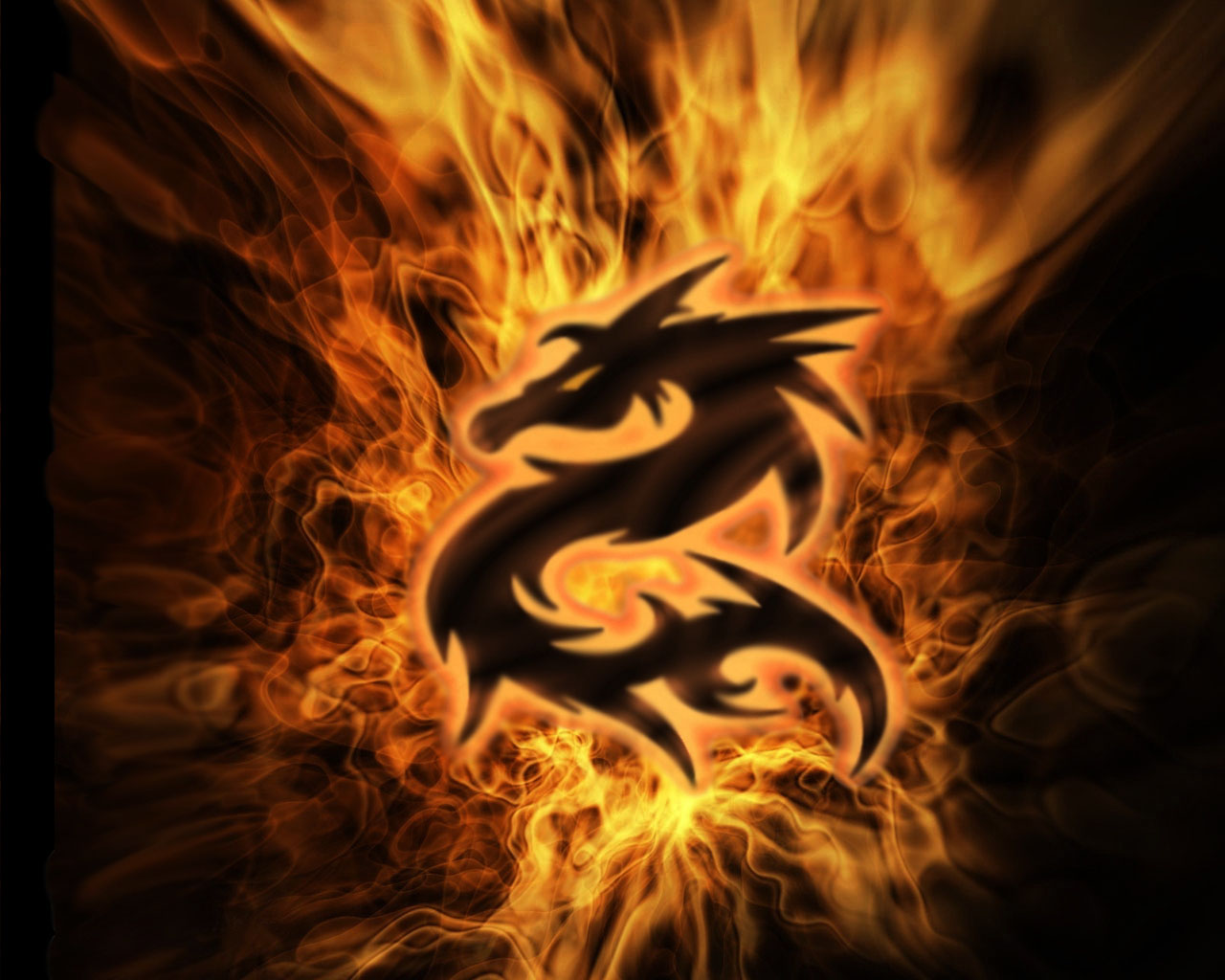 Jeremiah 23:29 Is

not my word like as a fire? saith the LORD; and like a hammer

that

breaketh the rock in pieces?
Lucifer would also like to be like YAHWEY. And indeed his beguiling words coupled with our own desires, work together to accomplish a strong delusion. Think 'justify'.
Jeremiah 5
12
They have belied the
Lord
, and said, It is not he; neither shall evil come upon us; neither shall we see sword nor famine:
13 And the prophets shall become wind, and the word is not in them: thus shall it be done unto them.
14 Wherefore thus saith the

Lord

God of hosts, Because ye speak this word, behold, I will make my words in thy mouth fire, and this people wood, and it shall devour them.
15 Lo, I will bring a nation upon you from far, O house of Israel, saith the

Lord

: it is a mighty nation, it is an ancient nation, a nation whose language thou knowest not, neither understandest what they say.
16 Their quiver is as an open sepulchre, they are all mighty men.
There is so much information in these few verses here. One the LORD is saying that Jeremiah's words (the LORDs Words in his mouth) will be like fire! Next the LORD says He is going to bring a nation upon them whose quiver is as an open sepulchre! Yikes!!
If you have not yet visited James Lloyds site, I encourage you to do so and really pray about purchasing some of his books. They are short and to the point. James is like the Psalm 1 guy: he meditates on GOD's word day and night and because of that has a lot to offer the Remnant Church!
http://www.christianmedianetwork.com/
Listening to James the other day while doing chores, he spoke about how we justify things because we have a relationship with them. This is true of all of us in many different ways.
I will give a brief example in my own life. I have a physical relationship to my blood relative-my sister. For years, the Holy Spirit, my husband and experiences kept assuring me that this was not a good relationship to be in, but because she is my flesh and blood relative, I justified it. However, when things came to a precipice, I confronted the relationship and ended it. I do pray for her that she comes to true repentance, but we do not hang out anymore. (Justification, only got me into trouble with her.)
Some other relationships in life can be quite hard to deal with. Our flesh has a strong pull: whether it be sexual desires, hunger, plans that we want to see come to fruition etc...
In affect, we need to 'break up' with ourselves and die!
From Lloyds book Dragon Speak The Language of Lucifer, lets look at the process of justification (justifying what you want).
"The Dialectic (a term that essentially means dialogue), has been with us for centuries, but it's only the last 70 or so years that it has taken captive most multi-national corporations, all public schools, branches of government....and even the Christian church." (page 1)
"In its most basic definition, the Dialectic system seeks to change the thinking processes of all people from a fixed position into a relativistic, constantly changing, point of view. The strategy is simple, as the Dialectic seeks to open the door to a dialogue that will ultimately persuade someone into changing their viewpoint from a fixed, or absolute position." (page 2)
This can be easy to accomplish given how we operate in schools and churches.
Let's take a look at how the institutional church is set up. You have one priest or pastor who is doing all the leading/speaking. The rest of the people have to listen.
If one is in a Protestant church, you most likely have a Sunday School class in which you are segregated into a peer group. You will have one leader leading the group. Same with CCD classes in the Catholic setup.
Further more, they also have 'children's church' or 'Youth Group' or 'youth church' ( this is a little more 'contemporary' cause 'who wants to worship with the older folks right?)
Throughout the twelve grades of school, children and young adults, are segregated into peer groups. So the common denominator is all young people, immature and inexperienced. They can only look to each other to come to conclusions on matters that take a life time to experience.
And most importantly these systems in church and school rip the FAMILY UNIT. In times past you might have grandparents, father, mother, older siblings and younger siblings living in the same home. Children could witness the 'honor your parents' commandment in the sense that they saw their parents honoring their parents and caring for them. In the family unit, all members play their parts and help, but there is always order. Grandpa may not be 'in charge' per say, but his life experience and wisdom make him a co-parent of sorts. The wisdom of our elders is invaluable and in a day where most end up in nursing homes or apartment communities, (not saying these places don't have a need at some times), or the grandparents don't want to have anything to do with their children and grandchildren. We are missing out!
In the family unit: Lord, father, mother, children we see a chain of command. Baby brother does not decide when to go to bed or what will be had for dinner, but in a lot of families the parents delegate the decision making to the children in an attempt to have 'peace'.
Where did modern parents come up with this concept? From silly parenting magazines!
Here's a politically correct view on parenting
Truth: God provides the job, that Dad works at, so that Mom can plan healthy meals, so that the family survives and God is glorified. Truth: Fruit and Veggies are healthy. Marshmallows and coke are not.
Thesis: Mom makes the dinners
Antithesis: Kids eat the dinners, but do they have to? (Here's the questioning of authority)
Dialogue: Moms dinners are yucky. Kids have feelings; shouldn't they get to choose? We all have free will right? Why can't we all just choose what we will eat, then we can all live in peace and isn't that the whole point anyway?
Synthesis: Mom buys multiple items to satisfy everyone's fleshly cravings. Everyone ends up sickly. She pays more money for bad food items. Dad is upset because Mom went out of the budget to satisfy everyone's wants. God is neither given thanks nor glorified in the body, because all are cranky, sick, tired and most of all out of order!
What a mess!
Biblical parenting
Family, dinner is ready. Eat or don't eat. Thank You God for giving Daddy a job to make the money, to buy the food that Mom shopped for and planned so that we can have energy to do Your will. Amen.
Did Jesus argue with anyone? No.
"What about 'reasoning'?
""Come Let Us Reason Together
It's crucial that we see there is a difference between a demonically inspired system of communication, and GOD speaking from a position of authority.
"Come now, and let us reason together, saith the LORD: though your sins be as scarlet, they shall be as white as snow; thought they be red like crimson, they shall be as wool. If ye be willing and obedient, ye shall eat the good of the land: But if ye refuse and rebel, ye shall be devoured with the sword: for the mouth of the LORD hath spoken it." Isaiah 1:18-20"" (page 18)
"

Now the serpent was more subtle than any beast of the field which the LORD God had made. And he said unto the woman, Yea, has God said, you shall not eat of every tree of the garden?" Genesis 3:1
Lucifer questions GOD's authority. Which leads me to write this: We have got to stop questioning GOD's authority! If it says so in HIS Word/Bible which He has most graciously given to us for direction, than it Is so! And true and can be trusted!
The dialectic is all around us! It is used everyday and almost all situations. It's thick, like darkness and amounts to a lot of lies. How are you ever going to know the truth, if you don't go to The Truth?
First, you must surrender your life to Jesus Christ, Who paid the debt of your sin on the cross. You must believe that Jesus is GOD and that His Holy Spirit will live in you and guide you!
John 14:26
But the Comforter, which is the Holy
Ghost, whom the Father will send in my name, he shall
teach you all things, and bring all things to your
remembrance, whatever I have said to you.
John 2:27
But the anointing which ye have received of
him abideth in you, and ye need not that any man teach
you: but as the same anointing teacheth you of all
things, and is truth, and is no lie, and even as it hath
taught you, ye shall abide in him.
If you are not presently pouring into your relationship with Jesus, I urge you to get to it! The hour is very late!
Many think a pre-tribulation rapture is going to whisk them out of this world. But the LORD Himself states over and over, 'endure till the end'. Whether you endure to the end of your own personal world, or the end of The world, preparation starts now!
"...1 John 4:1...

because many false prophets are gone out into the world." You need to have some serious resolve.
These agents of Lucifer will beguile you with their smooth words. The last time I went to a church, I thought I was at a U2 concert! Come on!
As in the days of Noah: people just went on and kept doing as they please. As far as they were concerned 'everything was just fine'. They were given over to strong delusion because they refused to believe the truth that Noah spoke (he was a preacher of righteousness). First the people were taken away by the flood of lies and their own justifications coupled with their own desires. Then they were taken away physically.
"
For the Lord GOD helps me, so I won't be disgraced. Therefore I've made my face like flint, and I know that I won't be put to shame." Isaiah 50:7
Break up with this silly whore we call the world and strengthen yourself!