Long Hair-One Covering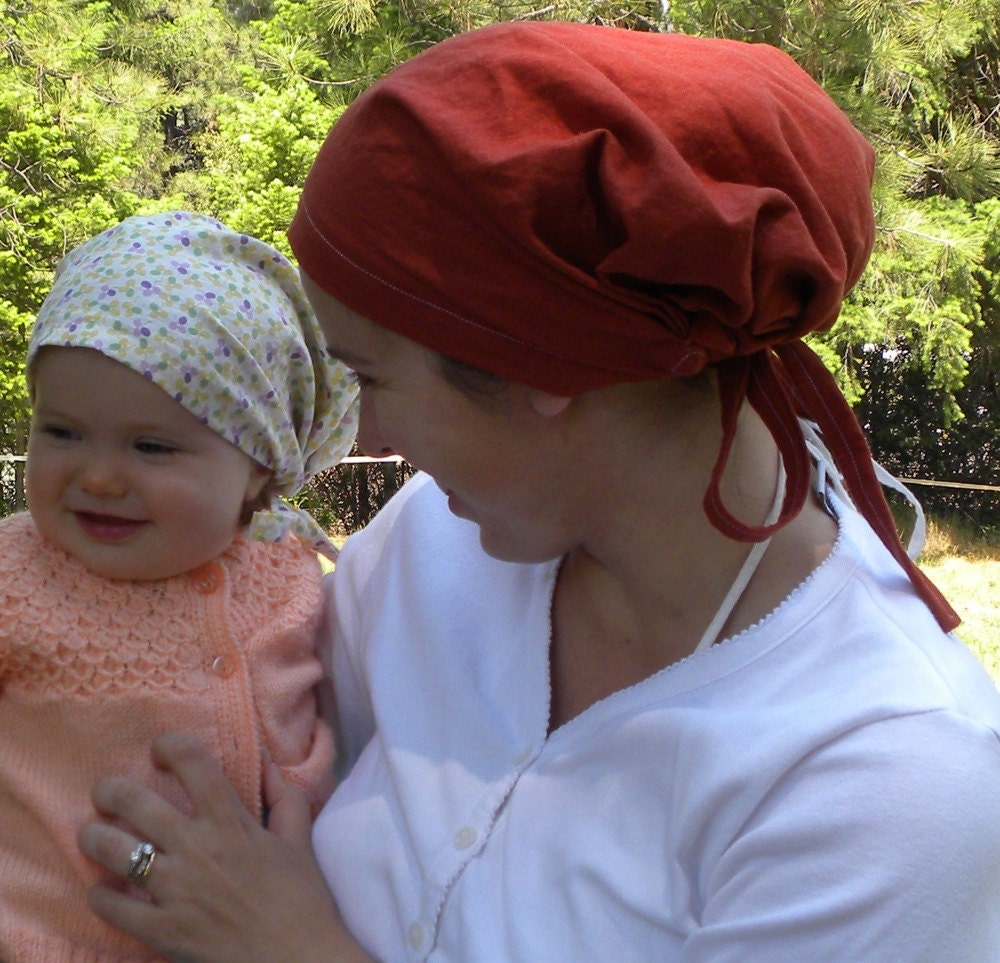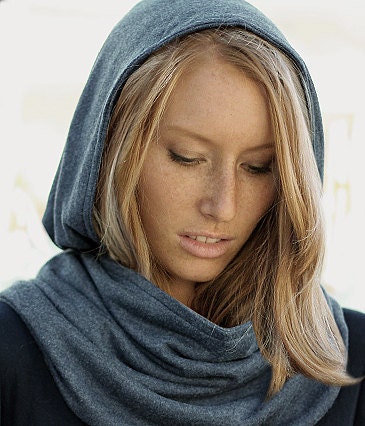 Another Covering
This week I have been doing a lot of reflecting, a lot of praying and a lot of reading of the Word. This attempt to get deeper with my Savior and Lord...
Something has happened to me this week. On Tuesday night I had been folding the laundry in my bedroom and decided to stop for a few and get in the Word and get before the Lord.
Many right now, feel this impending pressure, judgement, anticipation. Well, as I prayed I took one of the folded pillow cases and put it over my head. (no I didn't 'bag' myself in it, just laid it over my head). I continued to pray. Then started reading the Word. I don't know about you, but I am groaning! I am sick of this world! And yet!...I can still feel within myself some longings...
So I continued to pray for a while. When I got done, I went into the bathroom to wash my hands. I looked in the mirror and my face was red. Super blushed like. I was kindof surprised.
About four/five years ago, during prayer, the Lord told me, "Do not cut your hair. It is your covering." I wasn't seeking Him about my hair at that time. However, I have not cut my hair.
Several months ago (maybe even a year/more) I was putting on some makeup. To my estimation it was modest at best! (Hey I'm old, and wanted to look a little fresh and young and cute. We all do right?)
However in the middle of putting my face on, Father said, "Do not cover what I have created."
I was kindof shocked, kindof sad. In my flesh I knew what that meant, that if I stopped wearing makeup, I would indeed no longer be able to attain to the status of 'hotty' or seducer or flirty. At the worst of it, I felt that I would not be 'worthy'. Worthy of being loved because I would be plain and unattractive. (I know some may read that and say, 'how shallow'. Tu shay. I was so sad, so ashamed, that that was what was really in my heart. Not that I flirt with other men mind you. But I always want to look "cute" for my husband. He is out there in the work world surrounded by 'tailored' women all the time, it's hard to 'compete' and the reality of getting older is well, reality. Now GOD wants to take the last bit of ammo I have left?
I want you also to know that as I write this I am crying because I am ashamed of my hesitation to obey! It was a few months of justifying what I thought would be acceptable to the LORD before I came under such great sadness that I was not loving Him by delaying my obedience to Him.
Indeed this world has a powerful pull on us!
So fast forward to today. Usually I wear my hair up in a bun. It's so long, it gets in the way of chores and frankly I look like some kind of hippy!
But, this afternoon I had taken the pins out as they had irritated my head. I then left to take Gordon to work. I then thought, I need to get a couple groceries. So off the store I went. As I walked through the store the weirdest sensation came over me: I felt naked!
I had this horrible sense that I was not to have my hair down and exposed to everyone in that store!
I prayed and prayed! I could not wait to get out of the store!
You know how sometimes we just go along in this world every day doing things that hey, everyone else is doing, nobody is stressing out about stuff...then suddenly you realize that somethings just not right?
So I get home, the kids and I eat dinner. I feel better being home...I get on the computer to look head covering up and found a couple videos.
Ladies, I put these out there for your discernment and prayer. This is not me judging you or scolding you or writing something to false guilt you into anything. However, if we truly love the Lord than we will be lovers of truth, especially His truth.
I can feel the cringes already because truth is, I was raised Catholic and went to Catholic schools and was terrified and disgusted with nuns. I think I only saw maybe one or two really attractive nuns. Their not wearing makeup and having their hair covered was to me the epitome of ugliness, especially in a world of Cosmo and Vogue and at worst Playboy!!
I will be going into deep prayer about this. I know there are a lot of women out there already who are walking in this obedience and GOD bless them! I also understand that some do it for 'legalistic' purposes. What I am speaking of tonight, is obedience to the Spirit of GOD. Don't know where my heart has been....but I sense I need to obey and not hesitate this time....
This is my testimony,
Deirdre
______________________________________
The following video encourage me a bit. I was shocked at how 'hot' this woman looked before she came under great conviction. But I was also encouraged that she had 'been there and done' that. She has tatoos too, but they are covered up. (I think she is beautiful now, because of her deep love for the LORD). If you listen to her videos, not just the two below, you will come to see that Father has really put a burden on her to tell the women of the true church of JESUS that we women really need to attain to holiness. 'Be holy as I am holy.' She talks a lot about how it is our "hearts" that it is the most important focus. She stated in one video, that a woman can 'dress' the part of 'modesty', but if in her heart there are wicked thoughts and plans, that is still an abomination! So again, the stress here is not a legalistic 'do this or that', it is ladies, examine your heart! "Who" do you dress for in this world? This woman used to be a prostitute (she has a testimony video) and she knows what men like to look at (and its not just your pretty eyes!). She knew how to entice. Please, please give this woman, this believer in King Jesus, some serious consideration. Do you not feel how pressing the time is? For my brethren in America, do you not sense this impending judgement? Rend our hearts! And then our garments.
She speaks about makeup. (Can also be heard in French)
She speaks of the head covering. (Can also be heard in French)